Are you planning a vacation but not sure where to go or what to do? Here are five types of vacations to consider for a perfect getaway.
Beach Vacation
A beach vacation is perfect for those who love the sun, sand, and sea. You can spend your days lounging on the beach, swimming in the ocean, and enjoying water sports like snorkeling, scuba diving, or surfing. Some popular beach destinations include Hawaii, the Caribbean, Bali, and the Maldives.
Adventure Vacation
If you're looking for some excitement and adrenaline, an adventure vacation may be just what you need. You can go hiking, kayaking, rock climbing, zip lining, or white-water rafting in beautiful natural settings like mountains, jungles, or canyons. Some popular adventure destinations include Costa Rica, New Zealand, Iceland, and Patagonia.
City Break
If you prefer a cultural experience, a city break may be more up your alley. You can explore historic landmarks, museums, art galleries, and enjoy local cuisine and nightlife. Some popular city destinations include Paris, London, New York, Tokyo, and Barcelona.
Spa Retreat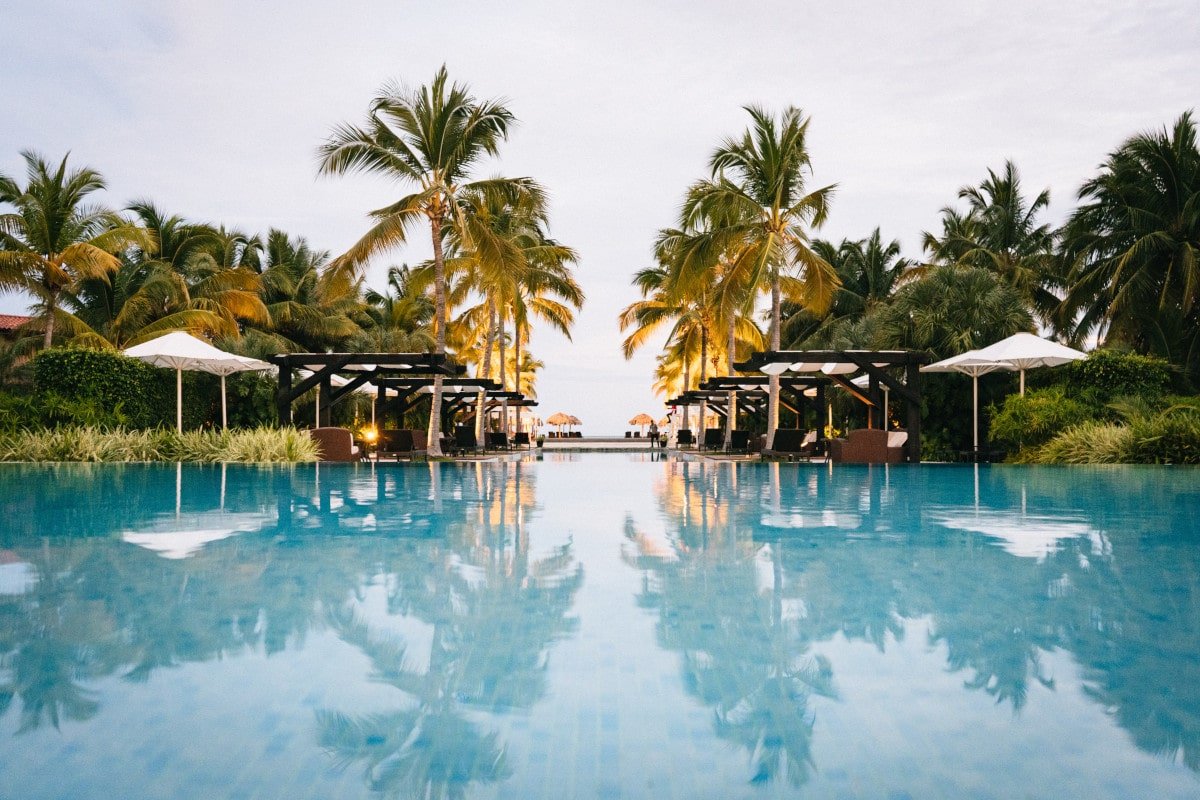 If you need some relaxation and pampering, a spa retreat can help you unwind and rejuvenate. You can enjoy massages, facials, yoga, and other wellness treatments while surrounded by beautiful scenery. Some popular spa destinations include Bali, Thailand, California, and the Maldives.
Road Trip
If you love the open road and want to explore multiple destinations, a road trip may be the way to go. You can rent a car or RV and hit the road, stopping at various attractions and landmarks along the way. Some popular road trip routes include the Pacific Coast Highway in California, Route 66 in the United States, and the Great Ocean Road in Australia.
No matter what type of vacation you choose, make sure to plan ahead, do your research, and take necessary precautions for your safety and health. Remember to pack accordingly, bring necessary documents like passports or visas, and notify your bank or credit card company of your travel plans.