When it comes to finding affordable accommodations for your travels, motels can be a great alternative to traditional hotels. While hotels often come with a higher price tag, motels offer budget-conscious travelers a more economical option that still provides comfort, convenience, and a range of amenities. Here are some reasons why choosing a motel over a hotel can be a good option for travelers on a budget.
Cost-Effective
One of the primary reasons why motels are a good option is that they are more cost-effective than hotels. Motels typically offer lower nightly rates and fewer added expenses, such as resort fees and parking fees. This makes it easier for budget-conscious travelers to save money while still enjoying comfortable and convenient accommodations.
Convenient Locations
Motel accommodations are often located along major highways and in popular tourist areas, making them a convenient option for travelers who want to explore different parts of a city or region. This means that you can easily access popular attractions, restaurants, and shopping centers without having to travel too far from your accommodation.
Amenities
While motels are often less expensive than hotels, they still offer a range of amenities that can enhance your stay. Many motels offer free Wi-Fi, continental breakfast, and parking, as well as in-room amenities such as mini-fridges and microwaves. Some motels also offer recreational amenities such as swimming pools, fitness centers, and outdoor grilling areas.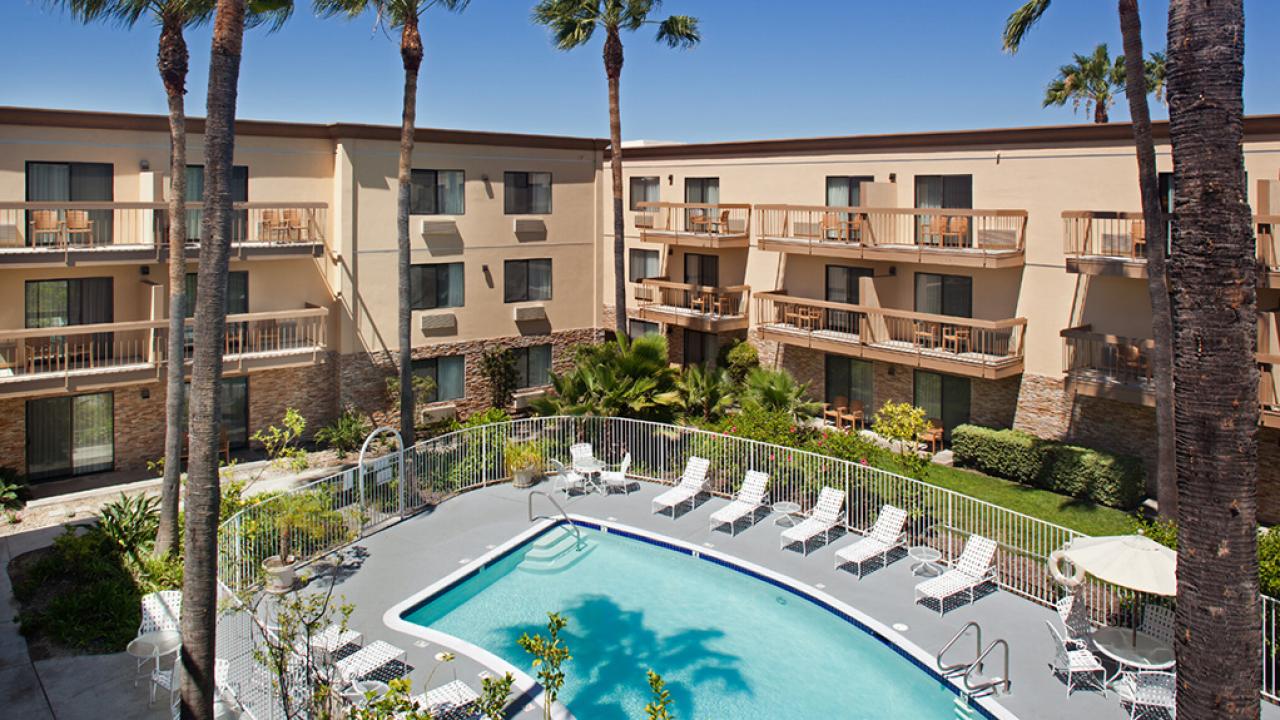 Personalized Service
Because motels are often smaller and more independently operated than hotels, they can offer a more personalized level of service. The staff at a motel is often more attentive and responsive to the needs of guests, which can make for a more pleasant and comfortable stay.
Pet-Friendly
If you are traveling with a furry friend, many motels are pet-friendly and welcome pets at no additional cost. This can be a great benefit for pet owners who don't want to leave their furry companions behind or pay extra fees to keep them in a hotel.
Some examples of popular motel chains include Motel 6, Super 8, and Days Inn. These chains offer comfortable and convenient accommodations at affordable rates, making them a great option for budget-conscious travelers.